strap
strap

Fabrication method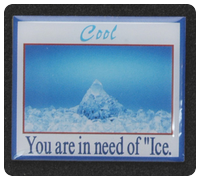 Off-set printing
Off-set printing are an excellent choice if your original design has color gradation or if you need to retain the integrity and detail of your artwork.
Material: Brass/Stainless Steel/Aluminum
Thickness: 0.8mm

Color: 4C (CMYK)
Epoxy: Yes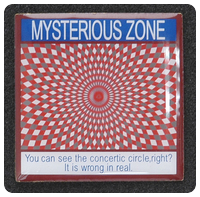 Silk screen printing
Silk-screen printing is suitable for specific colors. It is also capable to process in an uneven surface finishing.
Material: Brass/Stainless Steel/Aluminum
Thickness: 0.8mm~1.2mm
Specific color: DIC / PANTONE
Epoxy: Yes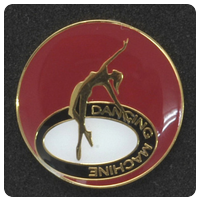 Soft Enamel
The perfect choice when dimension and color are the criteria for your design. Choose the die-struck pin with soft enamel color-filled into deep die-struck indents.
Material: Brass / Copper / Iron
Thickness: 1.2mm
Specific color: DIC/PANTONE
Epoxy: Yes /No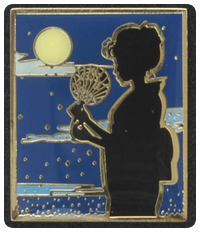 Etching
Process the emboss and indent pattern according to the film etching process. This process is suitable for big and thin products, e.g. bookmarker.
Material: Brass
Thickness: 0.8mm
Specific color: DIC/PANTONE
Epoxy: Yes/No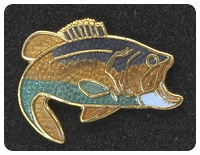 Cloisonne
This is the traditional method of producing high quality lapel pins. A similar production process as the die struck soft enamel lapel pins but the difference is in the color fill. Cloisonné pins are hard enamel instead of soft enamel. The cloisonné material is placed into the metal areas by hand and then baked at high temperatures (at around 800°C)                to obtain a relatively smooth service. The epoxy                     dome is not required because the hard enamel is                 scratch resistant.
                Material: Copper
                Thickness: 1.4mm
                Color: Enamel
                Color: offer around 117 colors
                Epoxy: No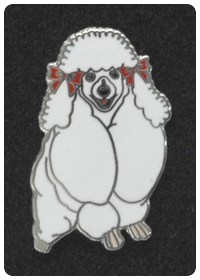 Imitation Cloisonne
Custom die-struck metal pieces. Colors are hand-filled into the recessed areas with epoxy (Imitation Cloisonne) colors. Baked at 200°C to harden the epoxy. Each piece is then sanded, washed, polished and electro-plated. Similar in appearance to cloisonne with the ability to match most PMS colors and great pricing.
Material: Copper/Brass
Thickness: 1.4mm
Color: Hard Enamel
Specific color: DIC/PANTONE
Epoxy: No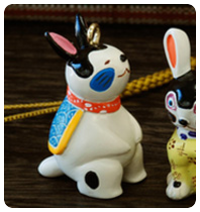 PVC










・Gold plating
・Nickel plating
Custom-made metal parts and belts are also welcome.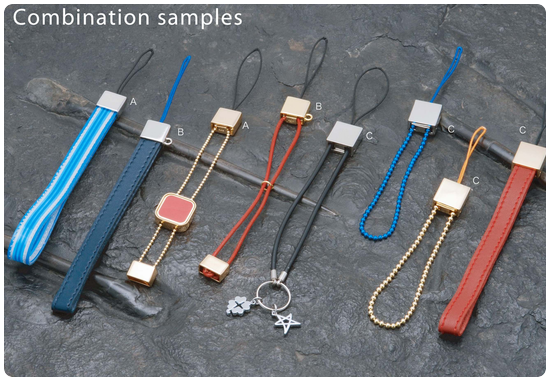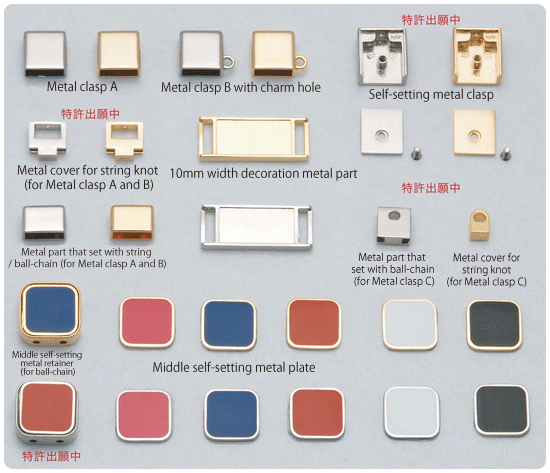 Other new attachments will be available soon.