FrontPage

H2 Rising Limited has been offering extremely high quality products solutions for Japan and worldwide clients with distinctive reputation.
We specialize in a widely diversified array of metal products and premium items.
 We have set up office and factory in China equipped with advance machinery.
 We understand client's preferences and always endeavors to offer great service based on client's needs. 
    ・pins・conpany's badge
    ・golf marker
    ・tie pin・medal

         strap              metal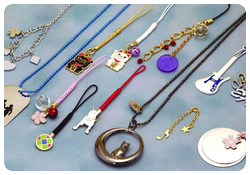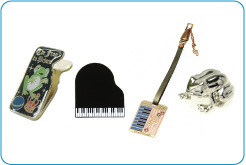 ・clip・clista・bookmarker
                     ・die casting・fastener charm
    ・cloth               ・magnet   
    ・embroidered bagtag        ・charm fook     
    ・ball point pen
      (with a person's name printed on it)      
    ・glass clock
          


   NEW arrival! Clip Bookmarker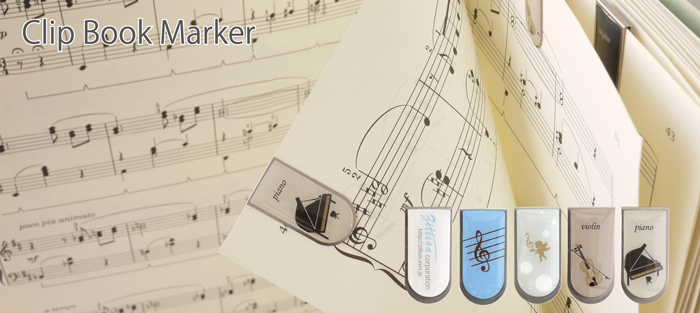 Contact OEM if you would like more detailed information
   on our products!