charm fook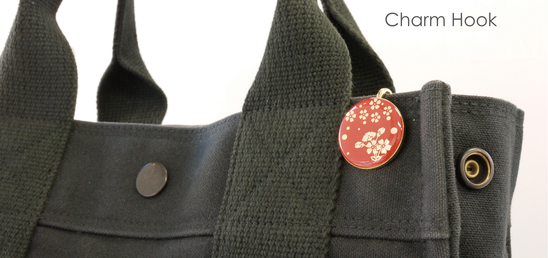 You can answer you call more quickly.
Charm Hook
You can find out your cell phone easily from the bag even these are lots of other things inside your bag.
Similar to the other cell phone strap, but there is a hook that can hang in your bag. You can out you cell phone easily. Other than the cell phone, it can also apply to the digital camera.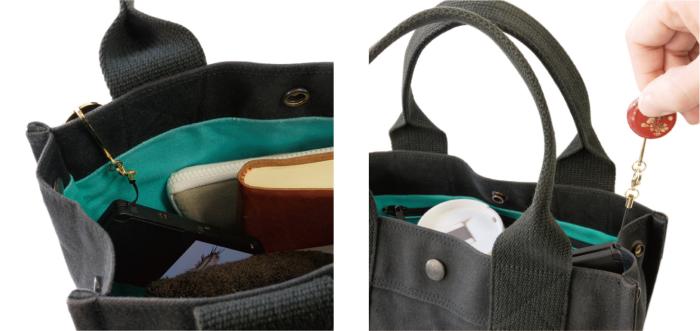 All charm hooks are our original design.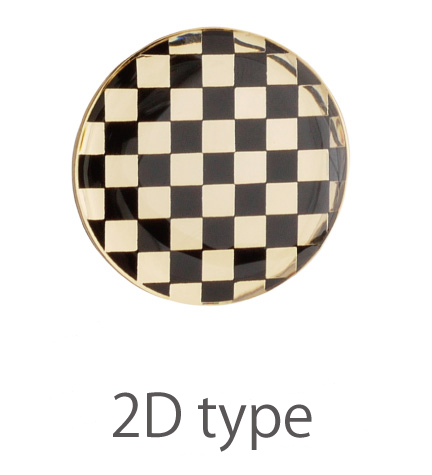 2D type
MOQ: 100pcs
The shape can be changed according to your design
2.5D type
MOQ: 300pcs
The shape can be changed according to your design
If you have any questions, please feel free to contact us.


↪top